Get Involved
Please see the links below for the many diverse ways that you can get involved with ASAT and support its initiatives and efforts to keep science at the forefront of every conversation about autism treatment. Learn about volunteering your time and talent, promoting awareness, fundraising, and supporting ASAT financially.
We have also compiled this list of
19 Ways to Support ASAT
. There is a way for everyone to help make a difference.
Donate today
.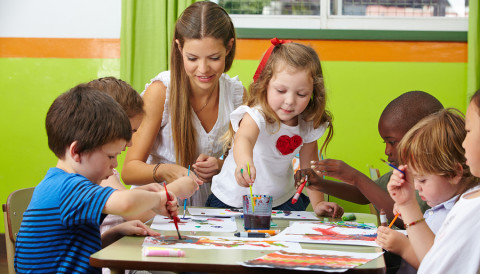 In This Section
In This Section
In This Section
In This Section